Blog Archives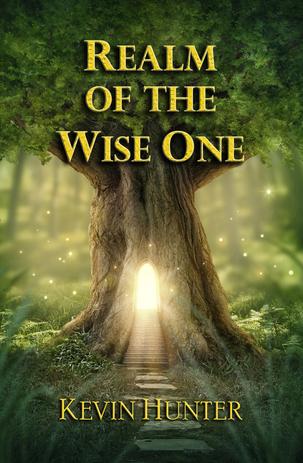 REALM OF THE WISE ONE
(excerpt sample from the 2014 book)
The Wise Ones who incarnate in a human body are natural born leaders and teachers.  They're the generals of an army or a soldier in combat.  They are the pot stirrers that bring on significant change through their sometimes seeming aggression.  Wise One's are the darkest breed in the angelic spiritual Realm.  Their presence is darker, tougher and even more sinister than any of the other realms.  Wise Ones do not hold back and can be uncensoring at times.  They have foul mouths cursing and cussing like sailors, but yet teach and fight in the name of the Light.  Their personalities and demeanor comes off rougher around the edges than other folks.  Some of them are quite intimidating in the way that they carry themselves and appear.  Some are brawny and strong such as history's soldiers at war.  There are the Wise Ones who might appear small, yet when you examine them closely you'll notice their body is quite strong.
When in doubt, one of the best ways to determine who is a Wise One is in their eyes.  Their eyes are large, stunning, dark, intensely piercing and penetrating.  Many of them never get used to others gushing over the beauty of their eyes.  When some Wise Ones age in human years, they may develop significant lines under their eyes more than someone else might.  You see this in the wise image of a professor or teacher.   Do not be misled by the Wise Ones in human body who appear frail or ancient, as they are anything but delicate.
Wise Ones have a significant sized ego, but not quite as large as the Incarnated Elementals.  They are also critical and judgmental about most everything around them.  Generally the judgments are surrounding those that lack respect or are without proper etiquette.  It's this kind of teaching toughness where no guff is allowed.   They have no problem flipping back and forth from keeping to themselves to working independently.   Hard work is a big deal for Wise Ones.  They at times have opinions that they know are gold while the rest are ignored.  To say they can be self-righteous at times is an understatement.  "It's my way or the high way," would be a Wise One talking.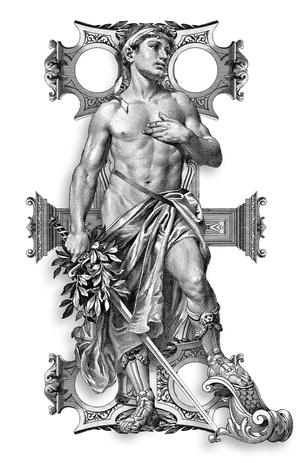 The soul of a Wise One is an innate loner who fights and hunts.  They feel little to no shame or guilt in their actions or words even if it's out of line.  They have a job to do and nothing will get in their way.  This personality trait is part of their soul make-up and exists while living in an Earthly life.
Wise Ones are awesome manifestors, spell casters, psychics and all knowing spirits in human bodies.  They will bring in and deny anything effortlessly depending on how they channel the energies.  Wise Ones could be a warlock or witch type.  They have a great fascination for Wicca.   They are attracted to and explore the dark arts.  They also have a special affinity to movies on magic, manifestation and sorcery.
The full chapter was originally posted temporarily, but removed to prevent ongoing online theft.  To read over 150 pages more on the Wise Ones….